Focused On Your Global HR Success
The Global HR Consortium (GHRC) has over 100 member companies representing diverse for profit and non-profit organizations.
Learn More
The GHRC is for Human Resources professionals who work in global human resources or want to build this competency.
The GHRC provides a closed "member only" website with highly interactive digital forums and surveys. Member benefits include informal seminars and conferences taught by top thought leaders. We also offer our members many community building opportunities focused on establishing long lasting relationships.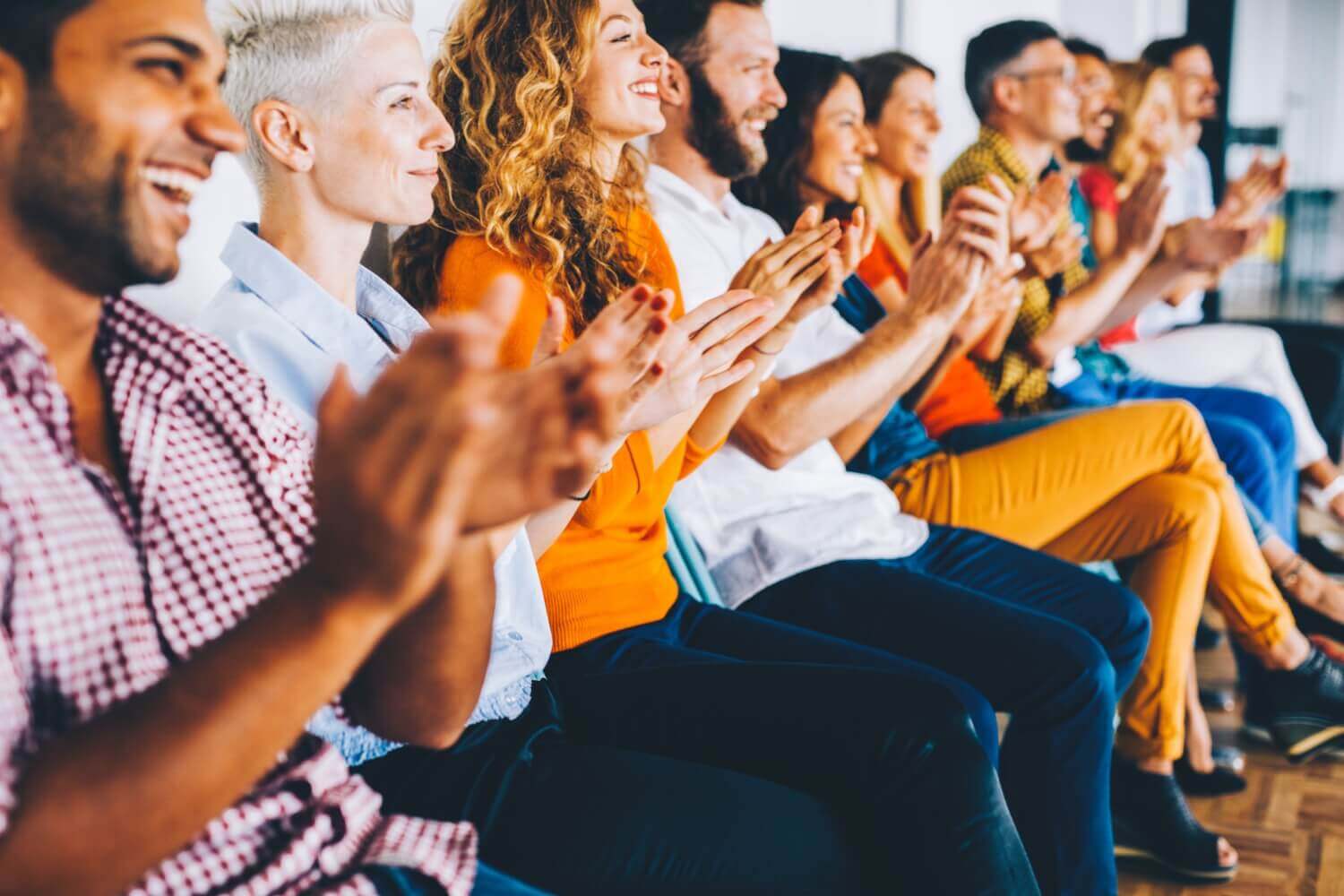 I first joined the GHRC and HRRT over ten years ago when I was still fairly early on in my career and just starting a new role where I was responsible for HR on a global basis, including 11 countries. Being a member of the HRRT gave me a network of people to turn to both for specific advice, and also general advice on how to get up to speed on managing HR in a multi-national company. It also provided support and encouragement around getting and maintaining my GPHR certification, which is an asset when working in global HR. Lastly, the network I've established as a result of being part of the group has been valuable across multiple roles throughout my career, and I've even made some great friends along the way!
Jennifer Schwope, GPHR, SHRM-SCP
The Global HR Consortium is about HR Professionals helping other HR Professionals be successful Global HR Leaders. I am thankful for the willingness of other members to graciously offer their advice, openly share their HR leading practices, and help me walk through complex HR situations through the years. The Seattle HR Community is stronger, more impactful, more respected, more skilled, and successful due in large part to the resources, training, and peer member support of the GHRC.
Scott Baker, MHRLR, GPHR, CSP
I enjoy connecting with other Global HR professionals in the community through the Global HR Consortium. It's an opportunity for us to share best practices and be innovative with our global outreach efforts and programs.
Christopher Royle, MBA, SPHR, GPHR
Contact Us
Contact Carol Olsby at or call 
425.922.4900
 for more information regarding this organization.